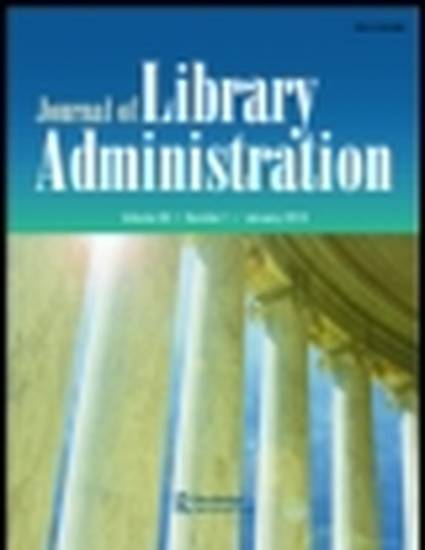 Article
Library Safety Through Design: Using a Checklist Approach at the University of Idaho
Journal of Library Administration (2016)
Abstract
Libraries are responsible for the safety, security, and welfare of their patrons, employees, collections, buildings, and property. Well-designed library spaces enhance the overall security and safety of the library building and its users. One potential tool to assist in assessing library spaces and building design is the Crime Prevention through Environmental Design (CPTED) methodology. This article presents a case study in which a CPTED checklist was used to examine safety and security design features in an academic library environment. In conjunction with other safety measures, including dedicated safety committees, expert-led safety trainings, and ongoing conversations about security in the library, the CPTED checklist can help inform library conversations about building security and contribute to a safer, more secure atmosphere in which students can thrive.
Keywords
library safety,
library security,
environmental design
Publication Date
January 7, 2016
DOI
10.1080/01930826.2015.1124705
Citation Information
Kristin J Henrich and Rick A Stoddart. "Library Safety Through Design: Using a Checklist Approach at the University of Idaho"
Journal of Library Administration
(2016) p. 1 - 17 ISSN: 0193-0826
Available at: http://works.bepress.com/richard_stoddart/54/