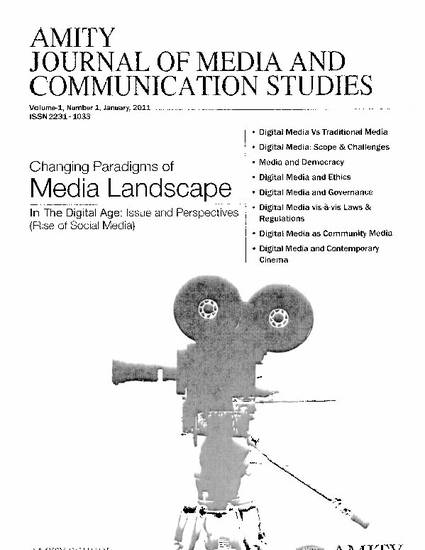 Article
U.S. Business: Tort Liability for the Transnational Republisher of Leaked Corporate Secrets
Faculty Publications
Publication Date
1-1-2011
Abstract
Wikileaks, the web enterprise responsible for the unprecedented publication of hundreds of thousands of classified government records, is reshaping fundamental notions of the freedom of information. Meanwhile more than half of records held by Wikileaks are from the private sector, and the organization has promised blockbuster revelations about major commercial players such as big banks and oil companies. This paper examines the potential liability under U.S. business-tort law for Wikileaks as a transnational republisher of leaked corporate secrets. The paper examines the paradigm for criminal liability under the Espionage Act to imagine a construct of civil liability for tortious interference with prospective economic relations, considering key problems of scienter, jurisdiction, and constitutionality. This paper concludes that prospects for civil liability are dim.
Citation Information
Richard J. Peltz,
U.S. Business: Tort Liability for the Transnational Republisher of Leaked Corporate Secrets
, Amity Journal of Media & Communication Studies, 2011, at 68.