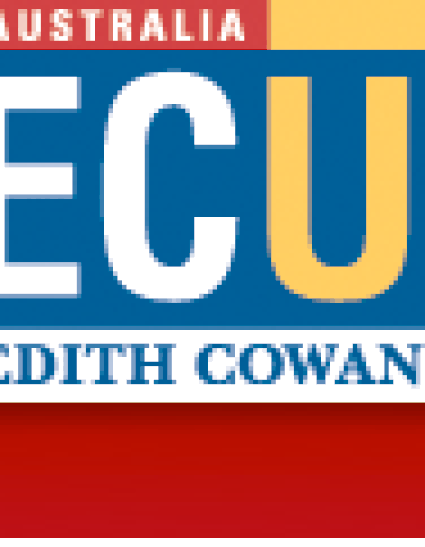 Presentation
ISEEK, a tool for high speed, concurrent, distributed forensic data acquisition
AUSTRALIAN DIGITAL FORENSICS CONFERENCE/ (2017)
Abstract
Electronic discovery (also written as e-discovery or eDiscovery) and digital forensics are processes in which electronic data is sought, located, secured, and processed with the expectation that it may be used as evidence in legal proceedings. Electronic evidence plays a fundamental role in many aspects of litigation (Stanfield, 2009). However, both eDiscovery and digital forensic approaches that rely on the creation of an index as part of their processing are struggling to cope with the huge increases in hard disk storage capacity. This paper introduces a novel technology that meets the existing and future data volume challenges faced by practitioners in these areas. The technology also addresses the concerns of those responsible for maintaining corporate networks as it does not require installation of 'agents' nor does it have any significant impact on network bandwidth during the search and collection process, even when this involves many computers. The technology is the embodiment of a patented process that opens the way for the development of new functionality, such as the detection of malware, compliance with corporate Information Technology (IT) policies and IT auditing. The technology introduced in this paper has been incorporated into a commercial tool called ISEEK that has already been successfully deployed in a variety of environments.
Keywords
cybercrime,
ediscovery,
it security,
corporate governance,
malware detection
Publication Date
Summer December 5, 2017
Location
Perth, Western Australia
DOI
10.4225/75/5a838d3b1d27f
Citation Information
Richard Adams. "ISEEK, a tool for high speed, concurrent, distributed forensic data acquisition"
AUSTRALIAN DIGITAL FORENSICS CONFERENCE/
(2017)
Available at: http://works.bepress.com/richard-adams2/1/