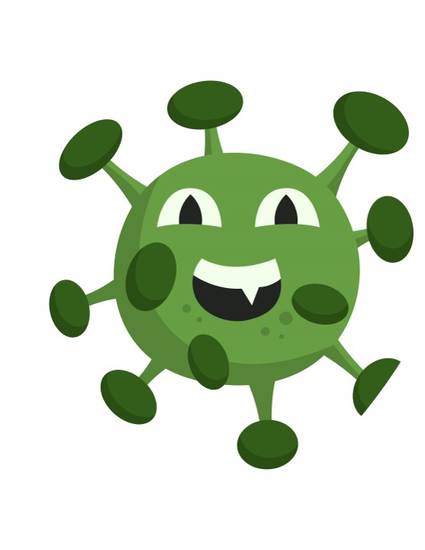 Other
Don't Bug Me: Everything Young Kids Need to Know about Coronavirus--In Verse!
(2020)
Abstract
A story in verse for young children (3-8) about coronavirus.
Publication Date
April, 2020
Citation Information
Paul, R. (2020).
Don't bug Me: Everything young kids need to know about coronavirus--In verse!
R. Paul.
Creative Commons license
This work is licensed under a Creative Commons CC_BY-NC-ND International License.