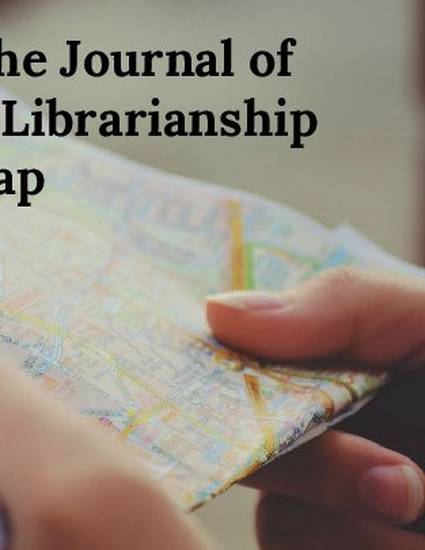 Presentation
Putting the Journal of eScience Librarianship on the Map
Northeast Institutional Repository Day
Presentation Type
Presentation
Description
This case study explores the evolution of the library published Journal of eScience Librarianship (JeSLIB), as it evolves to continue to serve librarians faced with the many challenges of a data driven environment. JeSLIB is an open access, peer-reviewed journal published by the Lamar Soutter Library at the University of Massachusetts Medical School. The library publishes JeSLIB through its eScholarship@UMMS repository on the bepress Digital Commons platform.

JeSLIB was at the forefront of thinking about the "library as scholarly publisher" and sought to fill a need for librarians to learn about new challenges related to scientific research data. The journal provides mechanisms for authors to confidently share their work under an appropriately selected Creative Commons license. JeSLIB is also committed to spreading the scholarly work of the profession, and uses Altmetrics to track where readers are sharing articles to. Additionally, the adoption of social media platforms, including YouTube and Twitter, has allowed the journal to interact with readers and authors in new ways.

The journal's team of librarian editors has acquired new skills and expertise in all facets of scholarly publishing to the benefit of the library. Running a publishing program can serve as a critical tool to help librarians cultivate new partnerships and roles.

Since starting the journal five years ago, the editorial team has reworked its scope to include newer developments within data science. In thinking about reframing the journal to remain relevant and current, the editors recently conducted an extensive review and revision of the journal's policies as well as updating the journal's website.

Through this presentation, the editors will share their experiences supporting open access of research, rethinking scholarly publishing, and advancing scientific communication.
Keywords
case study,
Journal of eScience Librarianship,
JeSLIB,
librarians,
data,
open access,
Lamar Soutter Library,
University of Massachusetts Medical School,
eScholarship@UMMS repository,
bepress Digital Commons,
data science
Rights and Permissions
Copyright the Author(s)
Location
Albert Sherman Center Auditorium, AS2.2102
Citation Information
Regina F. Raboin and Julie Goldman. "Putting the Journal of eScience Librarianship on the Map" (2017)
Available at: http://works.bepress.com/regina_raboin/7/