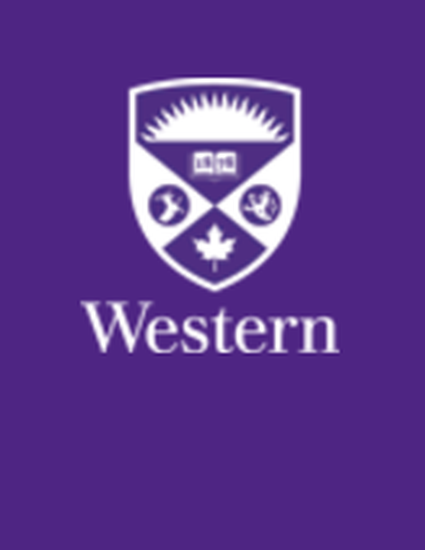 Presentation
E-magine a New Way of Thinking: Design Thinking for Student-Centered Instructional Design
Workshop on Instruction in Library Use (WILU) (2014)
Abstract
Whether you are an experienced or new librarian, this workshop will demonstrate how Design Thinking can help improve your instructional design process in order to create learner-centered instruction sessions. Get ready for an active, creative, hands-on session that will challenge your thinking and leave you with a renewed sense of empowerment over the design process for the Fall semester!
Publication Date
May 22, 2014
Location
London, Ontario, Canada
Citation Information
Rebeca Peacock and Jill Wurm. "E-magine a New Way of Thinking: Design Thinking for Student-Centered Instructional Design"
Workshop on Instruction in Library Use (WILU)
(2014)
Available at: http://works.bepress.com/rebeca-peacock/9/