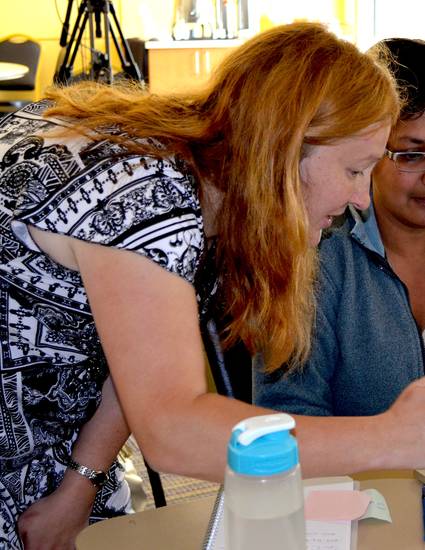 Popular Press
Bioinformatics for the Masses
Texas Advanced Computing Center Feature (2015)
Abstract
Undergraduate biology labs are designed to prepare students for real-life biology work. These labs usually involve tried and true exercises like animal dissections, investigating enzymes, and microscope work.
While traditional lab work is important, the field is rapidly evolving with the proliferation of big data and burgeoning technology. Computation and biology are now inextricably linked, perhaps signaling a need to trade in goggles for time manipulating the command line. But is the field ready for this change?
Publication Date
September 21, 2015
Citation Information
"Bioinformatics for the Masses"
Texas Advanced Computing Center Feature
(2015)
Available at: http://works.bepress.com/raymond_enke/31/