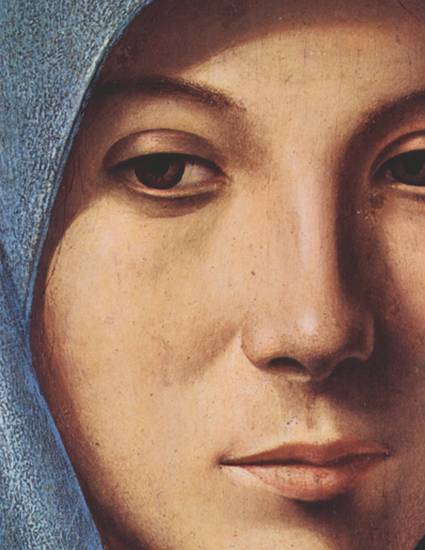 Article
What is virtual reality, really?
Humanun (2015)
Abstract
The worldwide web was a little more than ten years old when Mary Timothy's book, "At the Interface: Theology and Virtual Reality", first appeared. Eleven years later, there are a plethora of books on cybertheology. When I first read this book, I was still mulling over the hypothesis that the ever changing new mechanisms of voiceless electronic communication might become a new norm for human interaction. Today that form of questioning seems naïve, for a new generation is growing up in a world saturated with social media in a way that was inconceivable even at the very beginning of the millennium.
Citation Information
Peter J. Casarella. "What is virtual reality, really?"
Humanun
Iss. 4 (2015)
Available at: http://works.bepress.com/petercasarella/92/