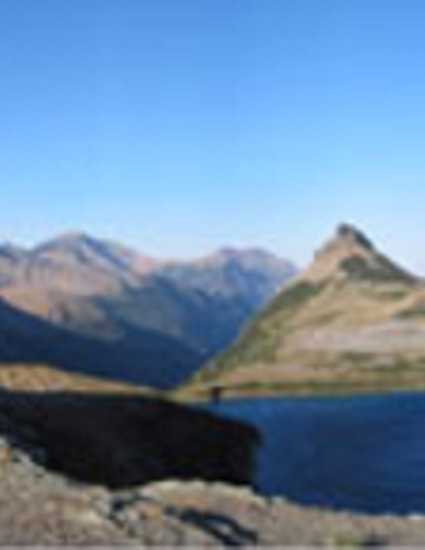 Presentation
Prehistoric/Historic Ecology and Land Restoration within the Gardiner Basin, Yellowstone National Park, Montana
10th Biennial Scientific Conference on the Greater Yellowstone Ecosystem (2011)
Abstract
Archaeological data collected within the Gardiner Basin of Yellowstone National Park provides an excellent window into changing land-use patterns during the Holocene within the Greater Yellowstone Ecosystem (GYE). The Gardiner Basin is the lowest-elevation portion of Yellowstone National Park and is located between the city of Gardiner, Montana, and northward to Yankee Jim Canyon along the Yellowstone River. While various environmental and ecological changes occurred during the Holocene—including oscillating precipitation and temperature trends—Native American hunter-gatherer use of the area remained consistent for 11,000 years until the onset of Euro-American homesteading. The homestead era disrupted the well-established cultural ecology of the Gardiner Basin. Archaeological work at the former railroad town of Cinnabar, Montana, provides key information regarding the effect of homesteading on the environment and the economic challenges faced by early Euro-American settlers. Yellowstone National Park recognizes the deteriorated condition of the Gardiner Basin's ecology due to the Homestead Era. The Gardiner Basin Restoration Project is an attempt to reestablish native plant communities within the basin, in essence bringing it back to the ecological conditions present during much of prehistory.
Publication Date
October 11, 2011
Citation Information
Douglas H. MacDonald, Elaine S. Hale, Pei-Lin Yu, Mary Hektner, et al.. "Prehistoric/Historic Ecology and Land Restoration within the Gardiner Basin, Yellowstone National Park, Montana"
10th Biennial Scientific Conference on the Greater Yellowstone Ecosystem
(2011)
Available at: http://works.bepress.com/pei-lin_yu/4/