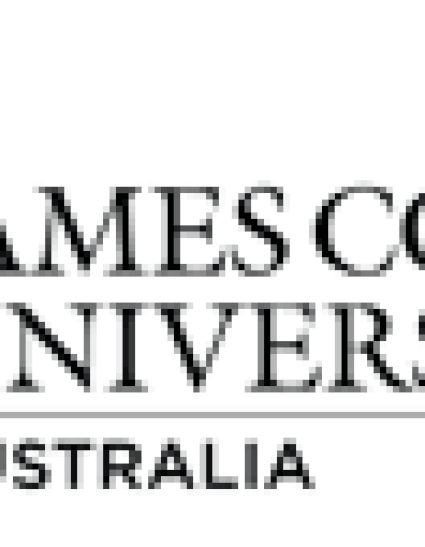 Presentation
Designing online assessment for improved student learning and experience
Higher Education Research and Development Society of Australasia (2013)
Abstract
Australian universities are experiencing a period of unprecedented complexity in providing quality higher education experiences for an increasingly diverse student body. Institutions are grappling with ways to tackle and respond to conflating pressures of reduced resourcing, Federal government participation targets, flexibility of provision and increased accountability. Universities are increasingly turning to online learning spaces as a solution to these challenges. This paper first provides a rationale for the conceptual frameworks used in the research design. It then presents the findings from the first phase of a mixed-method study which investigated first year students' experiences of online assessment at an Australian university. The university where this study was conducted has two major campuses in Australia in Townsville and Cairns and an international campus in Singapore. Participation concerns are particularly pertinent for this university, as the domestic student demographic has higher proportions than the norm of students who are low SES and first in family to attend university. Using an innovative methodological and conceptual (design thinking) approach, the inquiry found that deeper understandings of students' lived experiences were important in online assessment design. Where design was attentive to students' life-worlds, participants were positive about online assessment regardless of age, gender or previous experiences with technology and reported that it facilitated improved learning.
Keywords
Computer assisted testing,
Student assessment,
Attitudes,
International education,
Students,
University students,
Postsecondary education.
Publication Date
July, 2013
Citation Information
Roy C Wybrow, Pauline T Taylor and David B Smorfitt. "Designing online assessment for improved student learning and experience"
Higher Education Research and Development Society of Australasia
(2013)
Available at: http://works.bepress.com/pauline-taylor-guy/2/