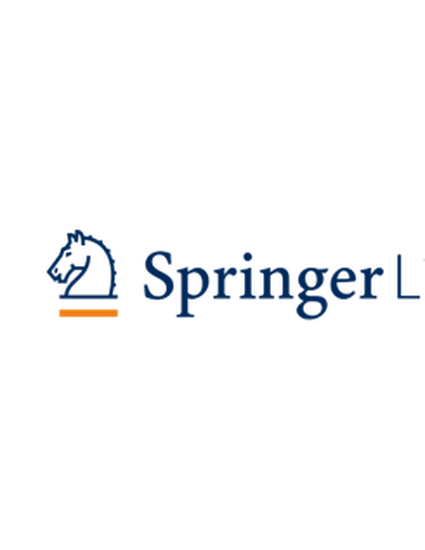 Article
Differeniation of Self and Psychosocial Development
Contemporary Family Therapy (2005)
Abstract
This study investigated the relationship between Bowen's (1978) concept of differentiation of self and Erikson's (1950/1963) psychosocial stages of development. Three hundred and fourteen university undergraduates completed the Measure of Psychosocial Development (MPD; Hawley, 1988) and the Differentiation of Self Inventory (DSI; Skowron & Friedlander, 1998). Multiple regression analyses indicated that differentiation level is significantly predictive of psychosocial development. Clinical implications of the findings are discussed.
Keywords
Counseling -- Research -- Case studies,
Psychosocial issues
DOI
10.1007/s10591-005-4042-6
Citation Information
Steve M. Jenkins, Walter C. Buboltz Jr., Jonathan P. Schwartz and Patrick Johnson. "Differeniation of Self and Psychosocial Development"
Contemporary Family Therapy
Vol. 27 Iss. 2 (2005) p. 251 - 261 ISSN: 1573-3335
Available at: http://works.bepress.com/patrickrick-johnson/5/