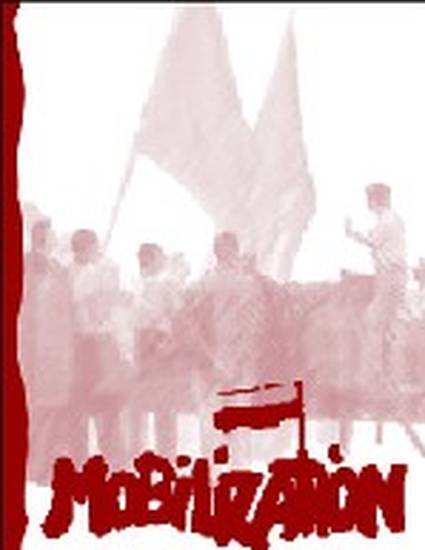 Article
Police and Protester Innovation since Seattle
Mobilization (2007)
Abstract
As the title of this special issue of Mobilization suggests, "Seattle" has become a rich signifier that embodies not merely a place but also a time, a series of historic events, and a moment of significant social change. The demonstrations targeting the World Trade Organization (WTO) Ministerial Conference in Seattle were a coming-out party for the global justice movement in the United States. When direct-action demonstrations engineered by the transgressive wing of the movement forced the WTO to cancel the opening day of the meetings and the Seattle police responded with a barrage of less-lethal weapons in an effort to retake control of the downtown streets, a new cycle of contentious politics had found its emblematic moment. For those who study social movements and the police response to them, it was the moment in which "street politics again became visible" in the U.S. after a quarter century of relative peace between mass demonstrators, their targets and the state (dell Porta, Peterson, and Reiter 2006: 1).
Keywords
WTO Seattle,
Global justice movement,
Direct-action demonstrations
Publication Date
December, 2007
Citation Information
Patrick F. Gillham and John Noakes. "Police and Protester Innovation since Seattle"
Mobilization
Vol. 12 Iss. 4 (2007)
Available at: http://works.bepress.com/patrick_gillham/6/