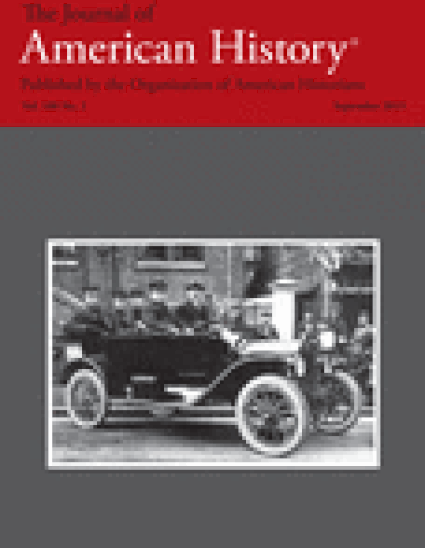 Article
Review of: WTO History Project
Journal of American History (2013)
Abstract
The wto History Project (wtohp) archives several important resources related to the World Trade Organization (wto) protests in Seattle between November 19 and December 2, 1999. The third ministerial of the wto was derailed by thousands of protesters who closed down the city center and blocked access to the Seattle Convention Center and nearby venues where the ministerial meetings were scheduled to occur. "The battle in Seattle" brought together activists and their organizations for street marches, blockades, teach-ins, and rallies. Activists represented many causes, including human rights, the environment, labor, peace and justice, and anticapitalism. In response to the protests police used less lethal weapons (for example, tear gas and rubber bullets) and mass arrest; the mayor established a curfew and a no-protest zone; and the governor called out the National Guard. Scholars credit the protests as the genesis of the U.S. global-justice movement.
Keywords
WTO protests history,
Global-justice movement
Citation Information
Patrick F. Gillham. "Review of: WTO History Project"
Journal of American History
Vol. 100 Iss. 2 (2013)
Available at: http://works.bepress.com/patrick_gillham/15/