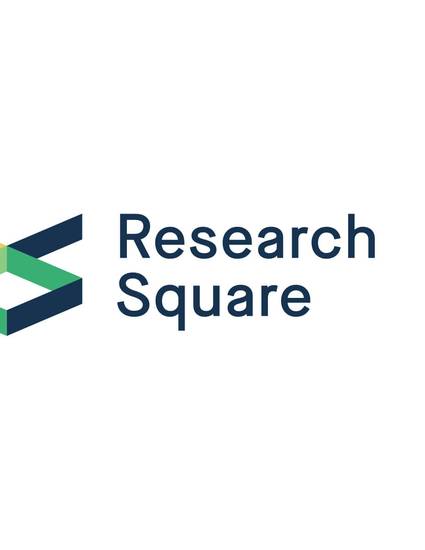 Article
A case report of a severe neonatal systemic vasculitis on the first day of life
Pediatric Rheumatology (2021)
Abstract
BACKGROUND: Transmission of autoantibodies across the placenta has been associated with neonatal cutaneous vasculitis and lupus syndromes. Here we report a novel association of a case of new-onset maternal seronegative inflammatory arthritis associated with a transient systemic vasculitis in a neonate. CASE PRESENTATION: In the first 24 hours of life, a preterm baby boy was noted to have blue discoloration to all four extremities. A workup for sepsis and thrombosis were negative. Despite antibiotics, fresh frozen plasma and anticoagulation, the discoloration remained, particularly in the left index finger. This was associated with fever and a maximum C-reactive protein (CRP) of 148 mg/L. Two doses of intravenous immunoglobulin (IVIG) were given with short-term improvement. Echocardiogram was normal. The fever, elevated CRP and finger discoloration responded to high dose steroid administration. MRI angiography (MRA) of body and heart showed tortuosity of arteries in the upper and lower extremities with gadolinium uptake, suggestive of vasculitis. Autoantibody profile negative. Genetic panel for hereditary autoinflammatory diseases was negative as was as whole exome sequencing performed on the trio. The baby was weaned off steroids by 5 months of age. A small distal autoamputation of the left index finger occurred. He was born to a 28-year-old woman who developed new onset severe symmetrical polyarthritis at 8 weeks gestation. It was presumed this was reactive arthritis secondary to a dental infection. Infectious work up and autoantibodies were negative. She was treated with high dose prednisone for the remainder of her pregnancy. The mother was weaned off prednisone and treated with hydroxychloroquine for 8 months post-partum and remains in remission. A repeat MRA done at 1 year old showed mild residual tortuosities of the arteries in the forearms. The remainder of the medium and large vessels were within normal limits with no gadolinium enhancement to suggest active disease. The child is now 4 years old with normal growth and development. CONCLUSION: This is a unique case of new-onset seronegative presumed reactive arthritis in a mother with the rare development of a successfully treated medium vessel vasculitis in an infant.
Citation Information
Stephanie Wong, Erkan Demirkaya and Roberta A Berard. "A case report of a severe neonatal systemic vasculitis on the first day of life"
Pediatric Rheumatology
(2021)
Available at: http://works.bepress.com/paediatric-rheumatology/2/