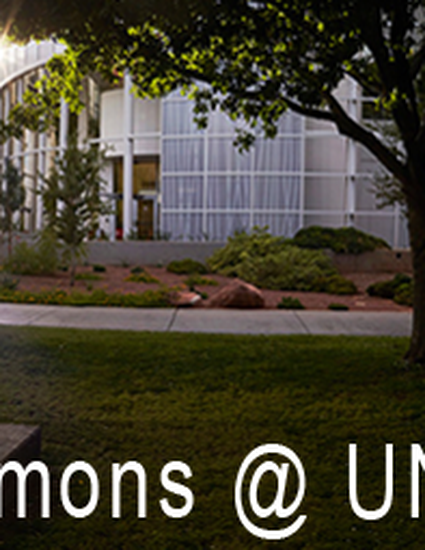 Article
With Every Curse There Comes a Wish: Legal Education in a Time of Change
Nevada Law Journal (2015)
Abstract
"Adversity comes with instruction in its hand." This simple adage rings true for those who have experienced a life-lesson through difficult times. Many times, the challenges we overcome are critically instructive. Anyone who has struggled through a firing, death in the family, divorce, or personal illness no doubt learned a great deal in the process. But for American law schools, the converse of the statement is also true: Instruction comes with adversity in its hand. Indeed, for the past several years, the task of educating future lawyers has been burdened with numerous challenges. Spiraling costs. Low enrollment. Changes in accreditation standards. Ever-changing technological advances. Access to justice. And while these difficulties present numerous obstacles, they also have created great opportunities for growth. Indeed, the instruction of legal education has presented us with great lessons. The crisis in legal education has challenged us to reconstruct our notion of law school. We have been forced to reconsider how we teach, what we teach, who we teach, and why we teach. At the same time, critics both inside and outside the academy have questioned the status quo of law schools and law faculty organizations. Some critics see faculty as self-interested and uninterested in the quality of legal education. The biennial SALT Teaching Conferences give us the opportunity to respond to critics by showcasing the efforts of law faculty to improve legal education through the values of justice, diversity, and teaching excellence. In October 2014, more than 150 people came together in Las Vegas at the SALT Teaching Conference to explore these challenges—and the new opportunities for change they bring. The theme of the SALT Teaching Conference—Legal Education in a Time of Change: Challenges and Opportunities—succinctly captured the duality of the risks and rewards afforded by all of the difficulties for law schools. It was also an opportunity to consider important self-reflection and corrections. The Conference was organized in five tracks encompassing five themes: (1) Innovations in Pedagogy and Curriculum; (2) Integrating Skills and Theory; (3) Well Being & Professional Identity; (4) Bias, Racism and Inequality in the Classroom; and (5) Outside of the Classroom.
Keywords
SALT,
legal education,
challenges
Citation Information
Olympia Duhart and Ruben J Garcia. "With Every Curse There Comes a Wish: Legal Education in a Time of Change"
Nevada Law Journal
Vol. 16 Iss. 1 (2015) p. 143 - 146
Available at: http://works.bepress.com/olympia_duhart/11/