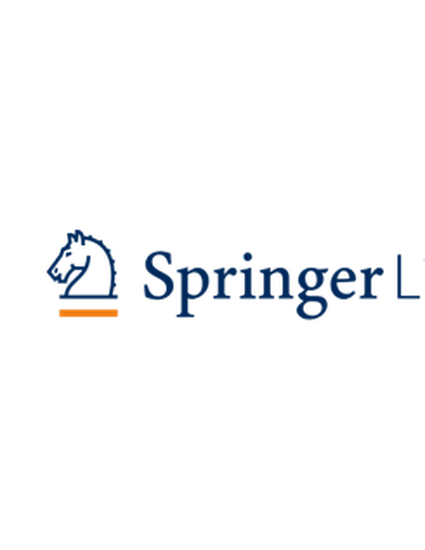 Article
Micropropagation of Astragalus holmgreniourm (Holmgren milkvetch), an endemic and endangered species.
Plant Cell, Tissue and Organ Culture (PCTOC) (2015)
Abstract
Astragalus holmgreniorum
 (Holmgren milkvetch) is a plant of the Fabaceae family endemic to northwestern Arizona and Washington County, Utah. The species is threatened by urban and recreational development and has been listed as endangered. Here we report a protocol for micropropagation of 
A. holmgreniorum
 that could provide a system for preservation of this species and for biotechnological applications. The best response for embryo formation and development of shoots from those embryos was obtained with Treatments 4 (1 mg/L BAP, 0 mg/L 2,4-D) and 6 (1 mg/L BAP, 7 mg/L 2,4-D). The response to these treatments is similar for both stem and leaf explants. The best response was observed when the leaf explants were placed with the abaxial side in contact with the media. After 1–3 weeks exposure of the explants to the media with growth regulators, the explants should be moved to media with no growth regulators to initiate the morphogenetic process. To the best of our knowledge, this is the first report of successful micropropagation of 
A. holmgreniorum
.
Keywords
Astragalus holmgreniorum,
Holmgren milkvetch,
micropropagation,
somatic embryogenesis,
endangered species,
endemic species
DOI
10.1007/s11240-015-0708-4
Citation Information
Hill P., Gutierrez B., Carmack L., Kopp OR. 2015. Micropropagation of Astragalus holmgreniorum (Holmgren mikvetch), an endemic and endangered species. Plant Cell, Tissue and Organ Culture 121(2): 381-387