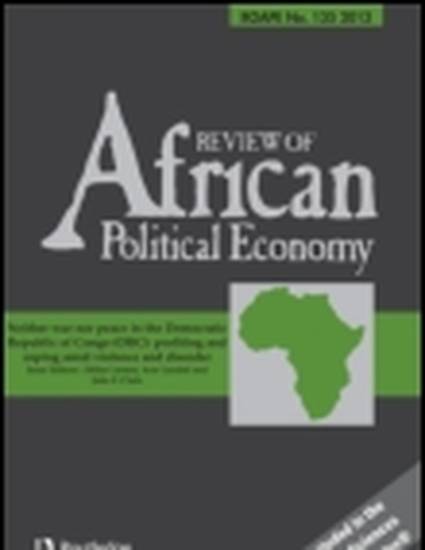 Article
Book Review: South–South cooperation: Africa on the centre stage. By Renu Modi (ed)
Review of African Political Economy (2013)
Abstract
Renu Modi's edited book is a significant contribution that chronicles the emerging counter-hegemonic South–South development paradigm with a particular focus on Africa. Viewed against the background of most literature that documents the hierarchical international economic and political relations of North–South development since decolonisation, the book is a unique effort to map out the various contours of a revitalised South–South relation that is not wedded to the dominant international development cooperation discourse.
Keywords
Africa,
South-South Cooperation,
Development
Publication Date
Summer June 26, 2013
Citation Information
Olabisi D Akinkugbe, "Book Review: South–South cooperation: Africa on the centre stage. By Renu Modi (ed)" (2013) 40:136 Review of African Political Economy 339.