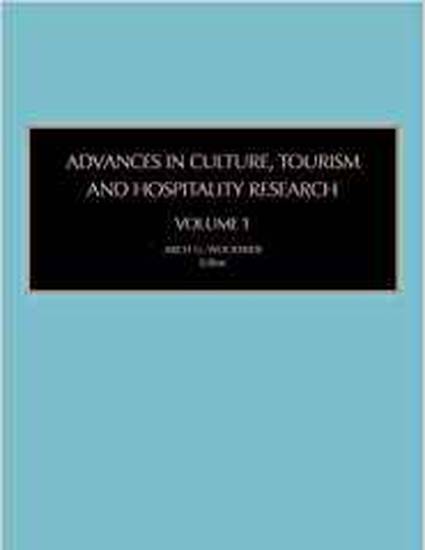 Contribution to Book
Designing a Qualitative Multi-Case Research Study to Examine Participatory Community Tourism Planning Practices
Advances in Culture, Tourism and Hospitality Research (2012)
Abstract
This chapter explores methodological aspects of designing a qualitative multi-case research study to examine the issues of citizen participation, new democratic forms of planning, and community tourism planning. The study discussed below took place during the months of June 2007–March 2008 in three North American communities – two in the United States and one in Canada. The purposes of the study were to compare and contrast the current practices of citizen involvement in community tourism planning with the framework of deliberative democracy, to expand the literature on tourism planning, and to contribute to the development of a model of participatory community tourism planning to be adopted by communities and planners pursuing tourism as a development tool. This chapter focuses on methodological intricacies of designing a qualitative multi-case research study, those wishing to explore the project more are referred to Grybovych (2008).
Keywords
Multi-case research,
qualitative research,
deliberative democracy,
tourism planning,
participatory tourism
Publication Date
January 1, 2012
DOI
10.1108/S1871-3173(2012)0000006031
Citation Information
Oksana Grybovych. "Designing a Qualitative Multi-Case Research Study to Examine Participatory Community Tourism Planning Practices"
Advances in Culture, Tourism and Hospitality Research
(2012)
Available at: http://works.bepress.com/oksana-grybovych/7/