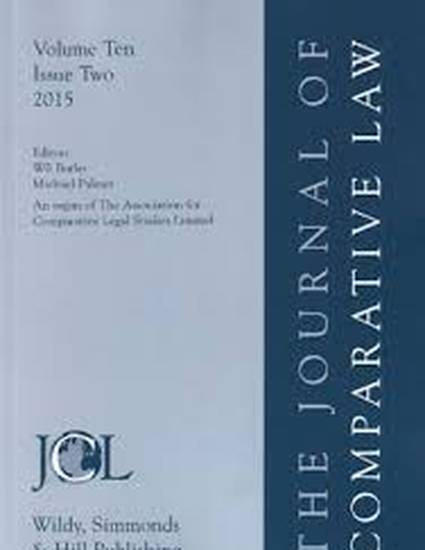 Article
Reputation, Information and the Organization of the Judiciary
Journal of Comparative Law (2010)
Abstract
We make three claims. First, reputation matters. Virtually every theory of judicial power is dependent, ultimately, on perceptions of judges.
Our second claim is that reputation can be divided into individual and collective components. Individual reputation provides information about individual performance whereas collective reputation provides information about the quality of the judiciary in general. At the same time, each member of an institution cares about his individual reputation, but also about the reputation of the group as a whole (establishing and shaping the character, attributes and nature of the group). Collective reputation determines the status of the judiciary, but individual reputation influences the judge's relative perception vis-à-vis their fellow judges. Therefore, not all reputation building is necessarily socially beneficial; it is possible that some internal status dynamic operates differently than what would be socially optimal.
Third, different legal systems configure institutions in different ways in order to address the problem of information and reputation. The classical understandings of the common law and civil law judiciaries can be seen as sets of linked institutions that are mutually supportive in addressing the problem of information and reputation.
Keywords
judges,
reputation,
common law,
civil law
Citation Information
Nuno Garoupa and Tom Ginsburg. "Reputation, Information and the Organization of the Judiciary"
Journal of Comparative Law
Vol. 4 Iss. 2 (2010) p. 226 - 254
Available at: http://works.bepress.com/nunogaroupa/28/