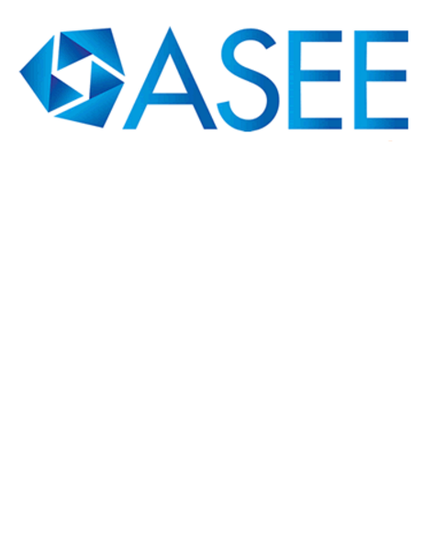 Presentation
Reimagining Engineering Diversity: A Study of Academic Advisors' Perspectives on Socioeconomic Status
2013 ASEE Annual Conference and Exposition. (2013)
Abstract
While calls to transform engineering education often revolve around pedagogy, curriculum, and student learning, there is a concomitant need to consider diversity given demographic shifts. However, despite various diversity initiatives enacted in the past fifty years, participation and completion by women and minorities in engineering has improved only modestly. As a result, some have questioned the almost exclusive focus on gender and ethnicity/race, increasingly turning toward social class as an additional area for exploration and another way to consider the field's "cultural competence".
Publication Date
June 25, 2013
Citation Information
Valerie C. Lundy-Wagner, Noah Salzman and Matthew W. Ohland. "Reimagining Engineering Diversity: A Study of Academic Advisors' Perspectives on Socioeconomic Status"
2013 ASEE Annual Conference and Exposition.
(2013)
Available at: http://works.bepress.com/noah_salzman/4/