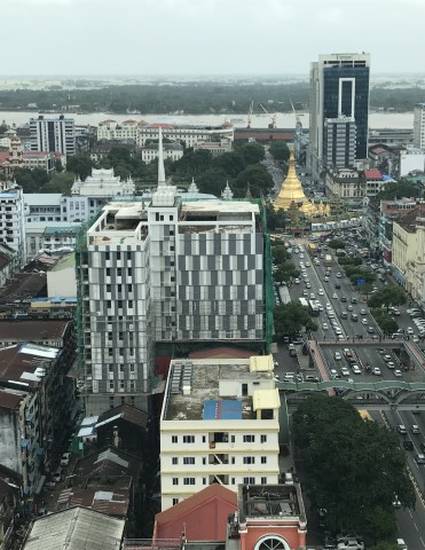 Article
Myanmar – Microfinance institutions and their obligations under the 2016 notifications
ASEA-MENA In-house Congress (2017)
Abstract
On the 29th  of August 2016, the Microfinance Business Supervisory Committee (MBSC) issued several directives ("Directives") that further enable MFIs to attract funding from deposits and debt-financed, withdrawing what were considered key obstacles for MFIs' expansion and success.
The regulatory change was based on the request made by the Myanmar Microfinance Association, after extensive consultation with its MFI in Myanmar, and by the MBSC and Financial Regulatory Department, also certain advises of international organizations such as World Bank, Asian Development Bank, UNOPS, and UNCDF were also included in these Directives. Part of the issued Directives obliges MFIs to adopt client protection principles in the business and ensure a client's repayment capacity determines the grant of loan. To make sure there would be no misunderstanding about the intended outcome, the Directives twice mention the obligation for MFIs to prevent client over-indebtedness.
This article tries to explain, whether these regulations were necessary or not, especially in light of several other laws enforced in Myanmar. Does the Directive lead to multiplicity and confusion, due to the varying scope of already existing laws vis-à-vis the Directives.
The article also focuses on the prevailing credit market conditions, which may make it onerous for MIFs to adopt the requirement under the Directives. The article also points out possible steps the regulators need to undertake in light of the Directives to harmonies the difficulties that are being faced by MIFs in Myanmar.
This article explores the issue of indebtedness and focuses on the underlying idea that all MFIs do benefit from a healthy credit market and a good name for the overall MFIsector, but it is better to plan in time and prevent issues being addressed in the Directives, than to abruptly enforce provision that may act as impediment than the facilitator.
Keywords
MFI,
Micro-finance,
Myanmar,
MFI Notification
Publication Date
Summer August 31, 2017
Citation Information
Nishant Choudhary. "Myanmar – Microfinance institutions and their obligations under the 2016 notifications"
ASEA-MENA In-house Congress
(2017)
Available at: http://works.bepress.com/nishant_choudhary/6/