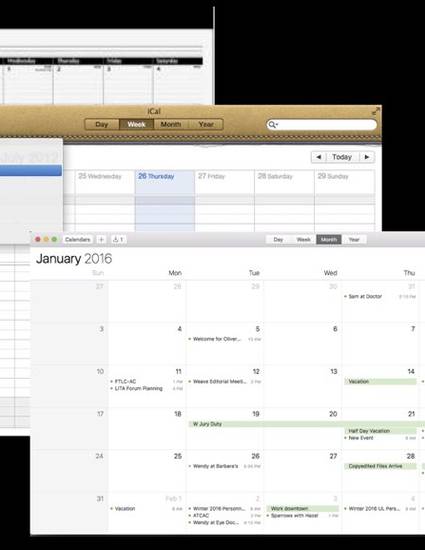 Presentation
Everyone is a Distance Learner
17th Distance Library Services Conference (2017)
Abstract
More and more essential library services are moving to the web - and yet it is the rare library website that is designed for users who never set foot in the physical library. Despite the current emphasis on modernizing library spaces with 21st century furniture, cafes, and gizmos and sensors in every nook and cranny, we're missing an opportunity. By making sure that our online tools are tailored to help true distance learners - those users who cannot visit our physical spaces - we'll not only live up to the Access Entitlement Principle, but we'll make libraries better for everyone.
Publication Date
April 22, 2017
Citation Information
Matthew Reidsma. "Everyone is a Distance Learner"
17th Distance Library Services Conference
(2017)
Available at: http://works.bepress.com/mreidsma/18/
Creative Commons License
This work is licensed under a Creative Commons CC_BY International License.