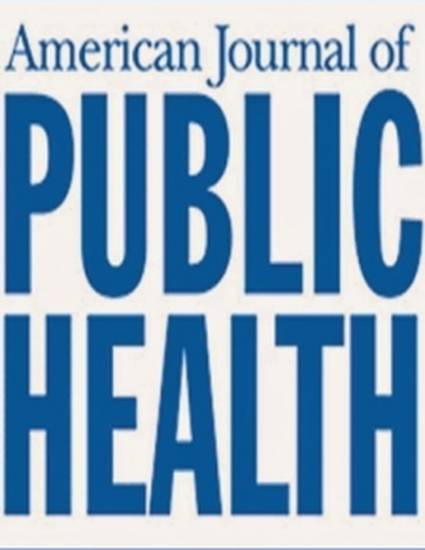 Article
Project-Based Housing First for Chronically Homeless Individuals With Alcohol Problems: Within-Subjects Analyses of 2-Year Alcohol Trajectories
American Journal of Public Health
Publication Date
1-19-2012
Abstract
Objectives. Two-year alcohol use trajectories were documented among residents in a project-based Housing First program. Project-based Housing First provides immediate, low-barrier, nonabstinence-based, permanent supportive housing to chronically homeless individuals within a single housing project. The study aim was to address concerns that nonabstinence-based housing may enable alcohol use.Methods. A 2-year, within-subjects analysis was conducted among 95 chronically homeless individuals with alcohol problems who were allocated to project-based Housing First. Alcohol variables were assessed through self-report. Data on intervention exposure were extracted from agency records.Results. Multilevel growth models indicated significant within-subjects decreases across alcohol use outcomes over the study period. Intervention exposure, represented by months spent in housing, consistently predicted additional decreases in alcohol use outcomes.Conclusions. Findings did not support the enabling hypothesis. Although the project-based Housing First program did not require abstinence or treatment attendance, participants decreased their alcohol use and alcohol-related problems as a function of time and intervention exposure.
DOI
10.2105/AJPH.2011.300403
Citation Information
Michelle Garner. "Project-Based Housing First for Chronically Homeless Individuals With Alcohol Problems: Within-Subjects Analyses of 2-Year Alcohol Trajectories"
American Journal of Public Health
Vol. 102 Iss. 3 (2012) p. 511 - 519
Available at: http://works.bepress.com/michelle_garner/9/