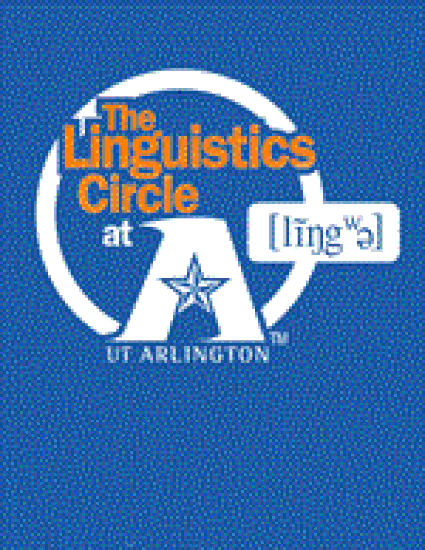 Presentation
Language Documentation and Resettlement: Collaborations Between New Americans and Linguists
University of Texas at Arlington Student Conference in Linguistics & TESOL (2015)
Abstract
Each year, thousands of refugees from around the world are resettled in the United States. Although their personal effects are limited, these New Americans bring with them rich cultural and linguistic knowledge. This talk will provide an overview of the collaborations between linguists and those arriving as refugees to document languages spoken in Boise, Idaho. Due to the conditions that often cause refugees to flee their homeland, many of the languages they speak are endangered. Much like other migrants and displaced people, the need to successfully navigate and settle into the new country drives many to discourage speaking their native languages at home. Additionally, in many cases, the younger generation was born in refugee camps where their parents' language was not spoken widely. These factors lead to a rapid decrease in the use of minor languages. Since 2011, faculty and students at Boise State University have been working with members of the local refugee community to document these languages through the Boise Language Project (BLP). The BLP integrates teaching, research, and community service by working with speech communities on the documentation of their languages and training undergraduate linguistics students. Each year, the direction of the different documentation projects is selected by community leadership. Current community-based documentation projects include a bilingual dictionary for Somali Chizigula (Dayley et al., in progress), a bilingual children's storybook in Maay and English (Mohammed et al., In Progress), and the documentation of proverbs in Kibembe (Kamulete et al., In Progress). These collaborations have also resulted in fruitful research projects that were conceived by students and faculty (Mukuna et al. 2015, Temkin Martinez and Rosenbaum under review). In the last part of my talk, I'll share some of the acoustic and aerodynamic data we have collected to complement the documentation of Somali Chizigula oral and nasal stops.
Publication Date
February 20, 2015
Citation Information
Michal Temkin Martinez. "Language Documentation and Resettlement: Collaborations Between New Americans and Linguists"
University of Texas at Arlington Student Conference in Linguistics & TESOL
(2015)
Available at: http://works.bepress.com/michal_martinez/27/