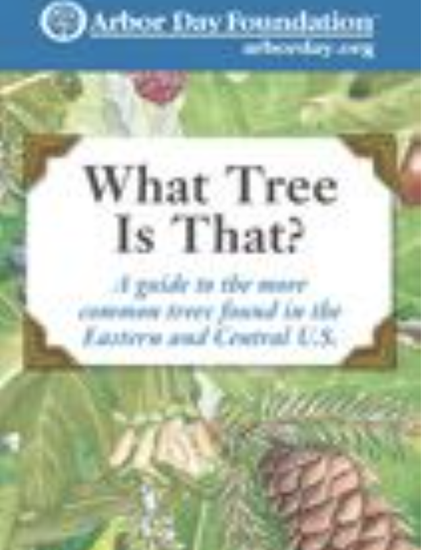 Book
What Tree is That - Eastern & Central U.S.
(1991)
Abstract
Satisfy your curiosity of the name of an unidentified tree —. The "What Tree Is That?" field guide is a colorful, easy-to-use booklet that takes a step-by-step approach with beautiful botanical illustrations of leaves, seeds, fruit, and flowers to help you identify most of the common trees found in the Eastern and Central United States. Whether in your own neighborhood or on a trip far from home, you'll find this pocket guide a fun and welcome resource.
The Eastern/Central version (72 pages) is for use east of the Rockies; the Western version (72 pages) is for use west of the Rockies (AZ, CA, CO, ID, MT, NV, NM, OR, UT, WA, WY). Eastern/Central Booklet.
Publisher
National Arbor Day Foundation
Citation Information
Michael R. Kuhns. What Tree is That - Eastern & Central U.S.. (1991)
Available at: http://works.bepress.com/michael_kuhns/297/