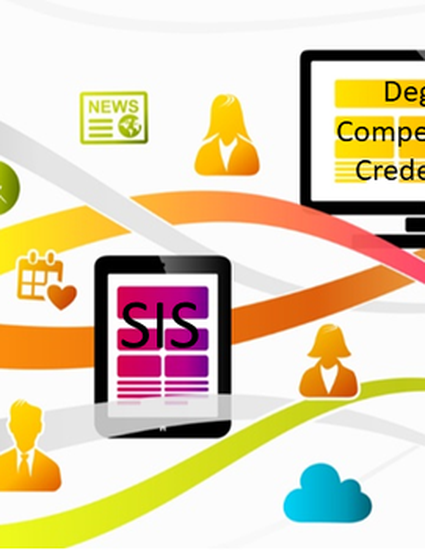 Article
Micro-Innovations Create Education and Campus Ecosystems
Center For Digital Education - Converge K-12 Higher ED (2018)
Abstract
The approach of micro-innovations will be extremely critical with the explosion of artificial intelligence. Artificial intelligence platforms will bring back the same type of hype and confusion that some of the CRM and SIS system vendors brought to the table for decision-makers. People will be torn and unsure why one platform is better than the other. For this reason, Oral Roberts University has sought out a few vendors to help pre-empt the confusion around artificial intelligence.
A well-designed enterprise system built around micro-innovations will naturally become the "winner-take-all" ecosystem capable of scaling into the future needs and demands of students.
Keywords
Michael Mathews,
Mike Mathews,
GeoVision,
Augmented and Virtual Reality,
Blockchain,
telepresence,
smart classroom,
SIS,
CRM,
LMS,
ORU GeoVision,
Student Profile,
Oral Roberts University,
ORU,
GLC,
Global Learning Centre
Publication Date
Spring March 19, 2018
Citation Information
Michael L. Mathews. "Micro-Innovations Create Education and Campus Ecosystems"
Center For Digital Education - Converge K-12 Higher ED
(2018)
Available at: http://works.bepress.com/michael-mathews/45/