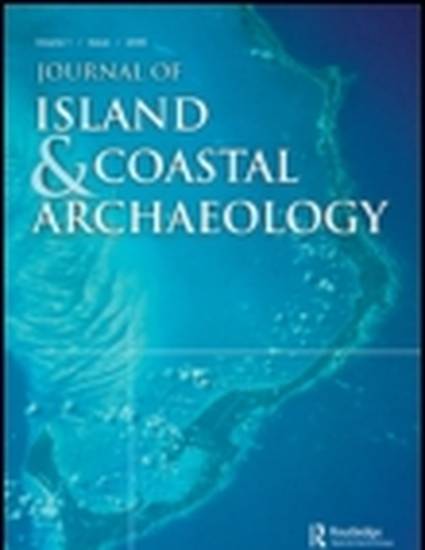 Article
Review: Neptune's Ark: From Ichthyosaurs to Orcas by David Rains Wallace
The Journal of Island and Coastal Archaeology (2008)
Abstract
Wallace's goal with this book is to cover the evolutionary pathways of large marine predators whose only apparent commonalities are their size (large), environment (marine), and dietary preferences (predatory). I was skeptical at first that he could convince me otherwise: this book covers a huge range of reptiles, birds, and mammals, some of which have been extinct for over 100 million years and some of which still thrive in today's oceans. But convince me he did. Wallace convinced me that, in spite of over 150 years of scientific scrutiny and an ever-growing body of fossil and comparative data, we still know remarkably little about where these animals came from, where they go or have gone, and what they do or did for a living. Yes, paleontology and marine biology have come a long way since the days of Edward Drinker Cope surreptitiously buying fossils out from under his competing scientific colleagues. But there are still many mysteries surrounding the creatures Cope and his colleagues were so actively, if imaginatively, pursuing.
Publication Date
October 27, 2008
DOI
10.1080/15564890802083832
Citation Information
Michael A. Etnier. "Review: Neptune's Ark: From Ichthyosaurs to Orcas by David Rains Wallace"
The Journal of Island and Coastal Archaeology
Vol. 3 Iss. 2 (2008) p. 282 - 283
Available at: http://works.bepress.com/michael-etnier/15/