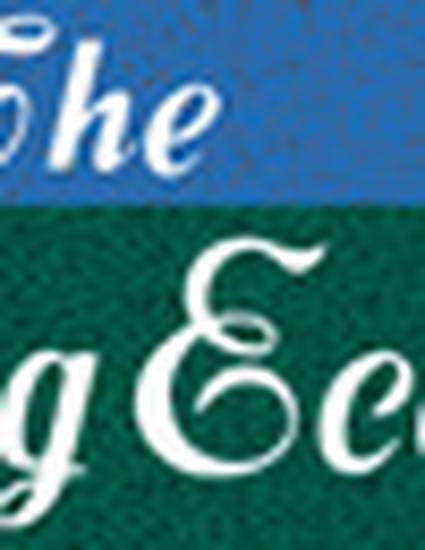 Article
Currency Crises in Emerging Markets: The Case of Post-Liberalization Turkey
The Developing Economies (2008)
Abstract
This article investigates the determinants of currency crises in Turkey. It analyzes the two major currency crises of 1994 and 2000–2001 in the light of the existing theoretical models. The present study uses logit, probit, and limited dependent models to explain the currency crises in the post–capital account liberalization era. The results obtained from the three approaches are generally consistent and the coefficients obtained for the explanatory variables generally have the same sign. The findings suggest that the currency crises in Turkey are associated with global liquidity conditions, fiscal imbalances, capital outflows, and banking sector weaknesses.
Publication Date
Spring 2008
Citation Information
Mete Feridun. "Currency Crises in Emerging Markets: The Case of Post-Liberalization Turkey"
The Developing Economies
(2008)
Available at: http://works.bepress.com/mete-feridun/6/