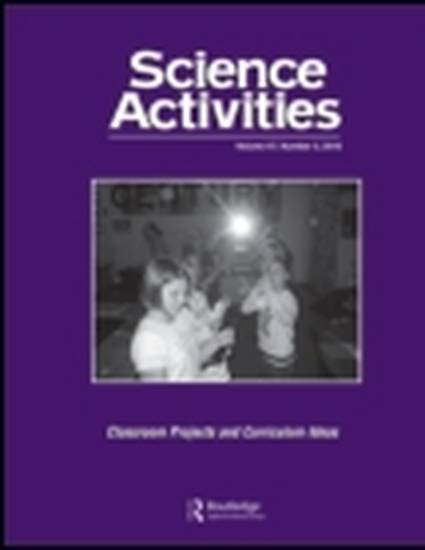 Article
Beyond Batteries and Bulbs, Circuits And Conductors: Building Green, Activist-Oriented Student Communities
Science Activities (2012)
Abstract
In this article we provide an example of how to foster an activist-oriented student community by critically examining green technology. We designed this curriculum unit to teach students about the fundamentals of electricity, green technology, and experimental design. Additionally, we viewed this activity as an opportunity for students to apply their science content knowledge and skills to a societal issue and, in turn, to take an active stance as part of a science community and member of society. This unit extends how elementary electricity content and activities have been traditionally taught to highlight the relationship between science and society.
Keywords
Classroom activity,
Electricity,
Elementary,
Social justice,
Socioscientific issues
DOI
10.1080/00368121.2011.626810
Citation Information
Julie Haun-Frank, Catherine E. Matthews and Melony Holyfield Allen. "Beyond Batteries and Bulbs, Circuits And Conductors: Building Green, Activist-Oriented Student Communities"
Science Activities
Vol. 49 Iss. 2 (2012) p. 54 - 59
Available at: http://works.bepress.com/melony-allen/3/