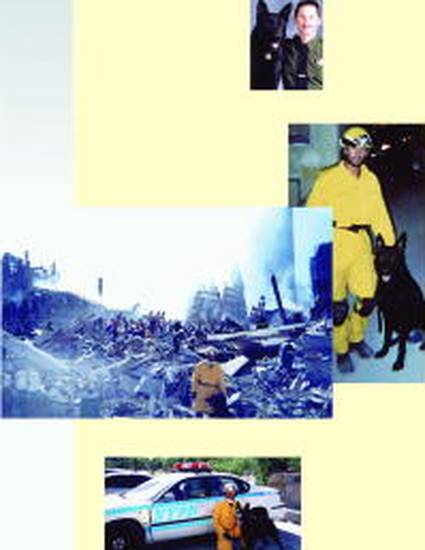 Article
Animal-Assisted Therapy
American Journal of Nursing (2002)
Abstract
Animals of all kinds, including dogs, cats, and rabbits, are being used more and more often to treat acutely and chronically ill patients. The goal is to decrease stress and improve patients' physical condition and attitudes, usually through a program that involves an animal and a handler assigned to a single patient. The therapy uses animals that have been evaluated for temperament, are in good health, and have undergone extensive training that involves obedience and behavioral conditioning.
Keywords
animals,
animal-assisted therapy
Citation Information
Hermanns, M. L., & Miller, J. (2002). Animal Assisted Therapy: Physiological and Psychological Benefits. American Journal of Nursing, 10(102), 69–76.