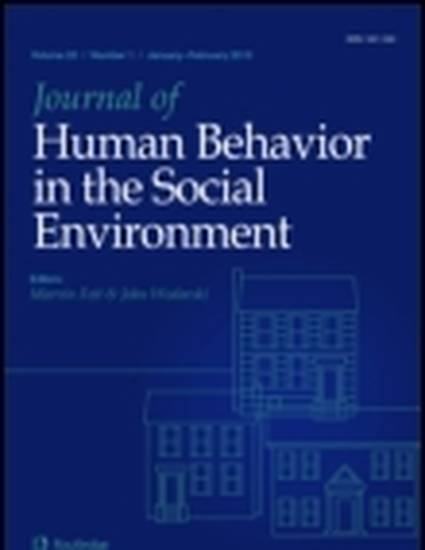 Article
Acculturation and Post-migration Stress in Middle-aged Chinese Immigrant Women in Philadelphia: Variation between the Fujianese and the non-Fujianese Women
Journal of Human Behavior in the Social Environment (2012)
Abstract
This study examines acculturation and post-migration stress in 204 Fujianese immigrant women and 162 female immigrants from other parts of China currently residing in Philadelphia. Bivariate analyses showed variation in demographic characteristics between the Fujianese and non-Fujianese women was marginal, and both reported a unidimensional process of acculturation. However, the Fujianese women showed a higher level of post-migration stress. After controlling for demographic characteristics, more acculturated women reported greater post-migration stress. Further, separate multiple regression analyses for the Fujianese and the non-Fujianese women revealed different post-migration stress models.
Keywords
Acculturation,
post-migration stress,
Chinese immigrant women,
Fujianese women
DOI
10.1080/15433714.2011.597303
Citation Information
Yu-Wen Ying, Meekyung Han and Marilyn Tseng. "Acculturation and Post-migration Stress in Middle-aged Chinese Immigrant Women in Philadelphia: Variation between the Fujianese and the non-Fujianese Women"
Journal of Human Behavior in the Social Environment
Vol. 22 Iss. 1 (2012) p. 20 - 38 ISSN: 1091-1359
Available at: http://works.bepress.com/meekyung-han/9/