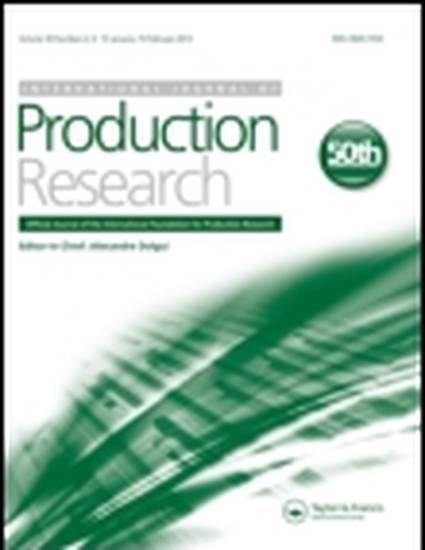 Article
The Effects of Product Modularity on Launch Speed
International Journal of Product Research (2015)
Abstract
Extant literature suggests that product modularity positively and directly impacts the timeliness and frequency of new products as well as manufacturing performance, particularly flexibility. Little is known about the nature of these relationships, however, since few empirical studies have been done. Important questions remain unanswered including whether the effect of modularity on launch speed is direct or indirect, and what role other constructs might play. This study explores these issues by examining the effects of product modularity on launch speed within a holistic framework that considers the roles of product platforms and manufacturing flexibility. Drawing upon dynamic capabilities theory in the resource-based view, the model depicts product modularity as antecedent to product platforms, product platforms as antecedent to manufacturing flexibility and manufacturing flexibility as antecedent to launch speed. The model is strongly supported by an analysis of 93 manufacturers. Results reveal a positive effect of product modularity on launch speed, but it is delivered through the mediating effects of product platforms and manufacturing flexibility. In contrast to earlier work, the findings show modularity alone is an insufficient condition for the timely and frequent introduction of new products. Rather, launch speed is engendered by a 'gestalt' of dynamic capabilities.
Keywords
product modularity,
product platform,
manufacturing flexibility,
launch speed,
competitive advantage
Publication Date
September, 2015
DOI
10.1080/00207543.2015.1047972
Citation Information
Shawnee K. Vickery, Yemisi A. Bolumole, Matthew J. Castel and Roger J. Calantone. "The Effects of Product Modularity on Launch Speed"
International Journal of Product Research
Vol. 53 Iss. 17 (2015) p. 5369 - 5381 ISSN: 0020-7543
Available at: http://works.bepress.com/matthew-castel/1/