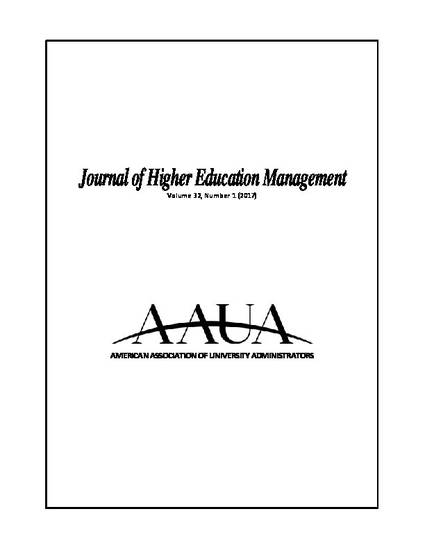 Article
The impact of pre/postenrollment interventions on college success for first-generation Black students.
Faculty Scholarship
Publication Date
1-1-2017
Department
Educational Leadership, Evaluation and Organizational Development
Citation Information
Merritt, Brian, Matt Bergman, and Matt Berry. "The Impact of Pre/Postenrollment Interventions on College Success for First-Generation Black Students." 2017. Journal of Higher Education Management 32(1): 163-174.
http://www.aaua.org/journals/journals.htm