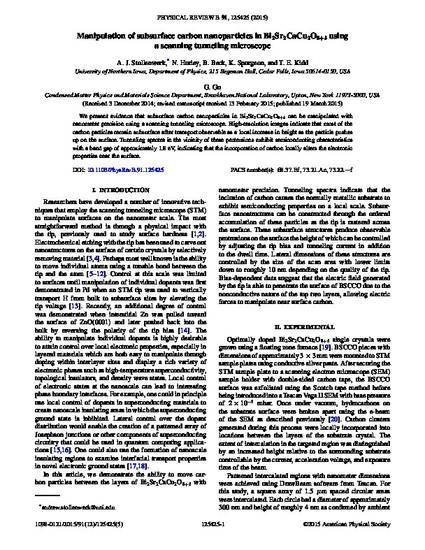 Article
Negotiating the Way to Inquiry.
Science and Children (2013)
Abstract
One challenge of teaching science is getting students to communicate as scientists do. Scientists employ many different forms of communication as they develop and pass on information to others. Unfortunately, in many classrooms, student communication about science concepts is limited to filling in information on worksheets, finishing teacher-created data tables, answering end-of-chapter questions, or creating formal written reports. Although creativity is a fundamental aspect of the way science is practiced in "the real world" (McComas 2004), students are not typically given opportunities to incorporate creativity into communication about science concepts. One way students can be given this opportunity is through the use of multimodal writing-to-learn activities. Introducing these activities in the beginning of the year will establish an environment of scientific negotiation in your classroom. In this article the authors show how negotiation can be a tool for inquiry by discussing how a fourth-grade teacher facilitated negotiation and scientific communication through a lesson using model rockets early in the school year.
Publication Date
July 1, 2013
Citation Information
Mason Kuhn and Mark McDermott. "Negotiating the Way to Inquiry."
Science and Children
Vol. 50 Iss. 9 (2013) p. 52 - 57
Available at: http://works.bepress.com/mason-kuhn/8/