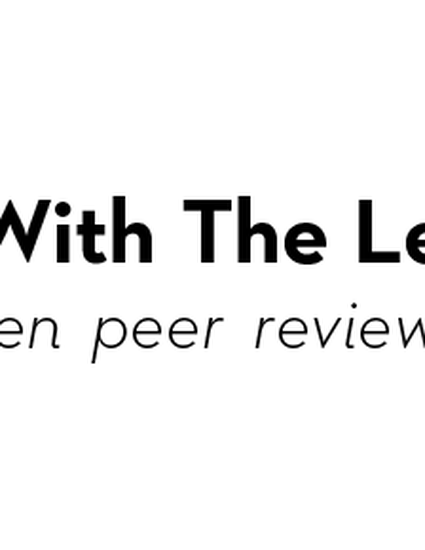 Article
Consultants in Canadian Academic Libraries: Adding New Voices to the Story
In The Library With The Lead Pipe (2019)
Abstract
The practice of hiring consultants in academic libraries is widespread, but research on the topic is not. We argue that this practice stems from underlying neoliberal ideals that may disenfranchise library workers. This research is the first to include the experiences and perspectives of library employees to better understand the practice of hiring consultants in academic libraries. We surveyed 189 library employees from English language Canadian universities and colleges about their experiences and perceptions of consultant use in their libraries. Participants were assigned to either library administrator (n=21) or library worker (n=168) employee groups and were asked to provide insight into their experiences with consultants. Pivot tables were used to examine descriptive statistics and compare groups of respondents. The qualitative data was examined using a theoretical thematic analysis to address three themes: motivations for hiring consultants, the impact of the practice on library work and workplace culture, and perceptions of consultant work. We discuss these three themes by unpacking the role that power plays with respect to this practice. We find that the practice of hiring consultants is indeed a trend in Canadian academic libraries, but that both groups of participants are conflicted about the impact of the practice.
Keywords
academic libraries,
consultants
Publication Date
October 30, 2019
Citation Information
Ania Dymarz and Marni R. Harrington. "Consultants in Canadian Academic Libraries: Adding New Voices to the Story"
In The Library With The Lead Pipe
(2019) ISSN: 1944-6195
Available at: http://works.bepress.com/marni_harrington/25/