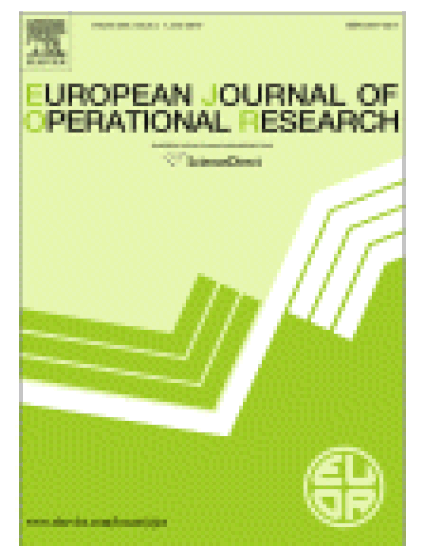 Article
Measuring Endogenous Supply Chain Volatility: Beyond the Bullwhip Effect
European Journal of Operational Research (2008)
Abstract
Most recent research on supply chain volatility has focused on one particular dimension of that volatility, namely the amplification of upstream order variability. While not ignoring this aspect of supply chain volatility, we focus on a different but equally critical aspect of volatility: the cyclical oscillation of on-hand and on-order inventories about their target values. We prove that such cyclicality does not require oscillatory or random retailer demand as a prerequisite; the resulting volatility is therefore endogenous rather than simply an amplification of exogenous demand inputs. We also measure the amount of amplification resulting from a step increase in demand. The order amplification is the product of two factors, each of which is clearly linked to either on-hand or on-order inventory. Our results attest that supply chain volatility can arise in the absence of exogenous oscillatory or random demand and suggest strategies for avoiding or minimizing such volatility.
Keywords
Supply chain management,
System dynamics,
Supply chain volatility,
Differential equations
Publication Date
August, 2008
Citation Information
Mark C. Springer and Ilhyung Kim. "Measuring Endogenous Supply Chain Volatility: Beyond the Bullwhip Effect"
European Journal of Operational Research
Vol. 189 Iss. 1 (2008)
Available at: http://works.bepress.com/mark_springer/6/