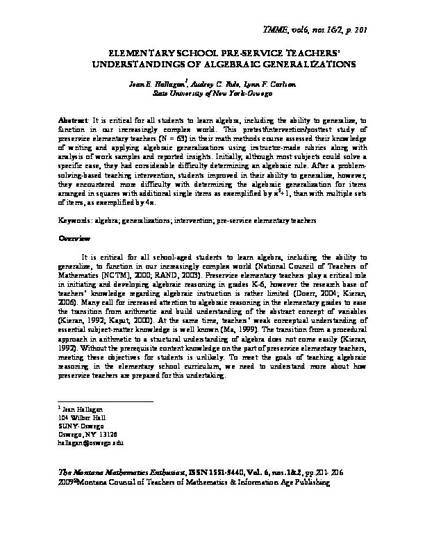 Article
Eye Injuries: A Selection of Injuries and Treatment Protocols
Journal of Sports Chiropractic and Rehabilitation (1999)
Abstract
As the profession of chiropractic evolves and becomes more involved in the world of sports, doctors of chiropractic are finding themselves held to the same knowledge and training base as medical physicians and athletic trainers. Doctors of chiropractic must be able to deal with a variety of injuries, including those to the eye. Although eye injuries are not common, sports chiropractors must know about the most common types of injuries and how to assess and treat them. Corneal defects and foreign bodies are just two of the many eye-related injuries that may occur in sporting events, and the well-informed doctor of chiropractic should have a firm grasp on these as well as the many other eye injuries or conditions that may occur in a sporting environment.
Citation Information
Mark D Hecimovich. "Eye Injuries: A Selection of Injuries and Treatment Protocols"
Journal of Sports Chiropractic and Rehabilitation
Vol. 13 Iss. 1 (1999) p. 1 - 5
Available at: http://works.bepress.com/mark-hecimovich/17/