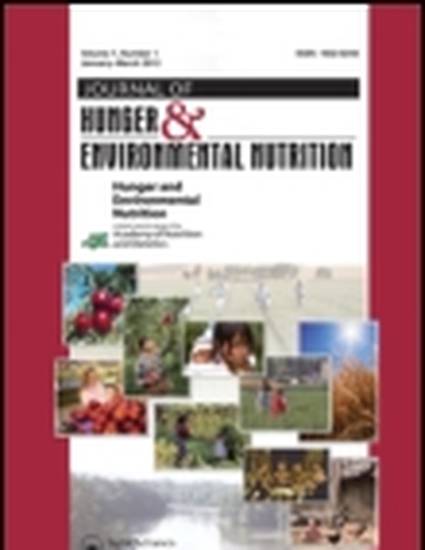 Article
Examining a New "Pay-as-You-Go" Community-Supported Agriculture (CSA) Model: A Case Study
Journal of Hunger and Environmental Nutrition (2016)
Abstract
In the traditional community-supported agriculture (CSA) model, members "pay up-front" for a seasonal subscription to the farm and receive, in return, a weekly box of farm-fresh produce. Long-term sustainability depends on high levels of member retention and/or recruitment. Low retention rates have led some CSAs to offer non-produce items, to allow customers to choose box contents, or to use a "pay-as-you-go" model. This research aimed to provide insight into the viability of a flexible pay-as-you-go CSA by examining member characteristics, motivations for joining and maintaining membership, and dietary behavior. An anonymous e-mail-linked survey was sent to current and former J&P Organics farm CSA subscribers. A total of 536 respondents were placed into 4 groups based on ordering frequency (ranging from weekly to fewer than 1 box per month). This study's findings strongly indicate that a flexible pay-as-you-go CSA subscription model would increase CSA subscriber membership and possibly frequency of ordering, especially for those likely to order a box less frequently than every week but who in other ways (demographics, motivations, satisfaction levels, length of subscription) are similar to the traditional pay up-front subscriber.
Keywords
community-supported agriculture,
CSA,
"pay-as-you-go",
organic food
DOI
10.1080/19320248.2015.1045671
Citation Information
Marjorie R. Freedman and Juliana K. King. "Examining a New "Pay-as-You-Go" Community-Supported Agriculture (CSA) Model: A Case Study"
Journal of Hunger and Environmental Nutrition
Vol. 11 Iss. 1 (2016) p. 122 - 145 ISSN: 1932-0248
Available at: http://works.bepress.com/marjorie_freedman/34/