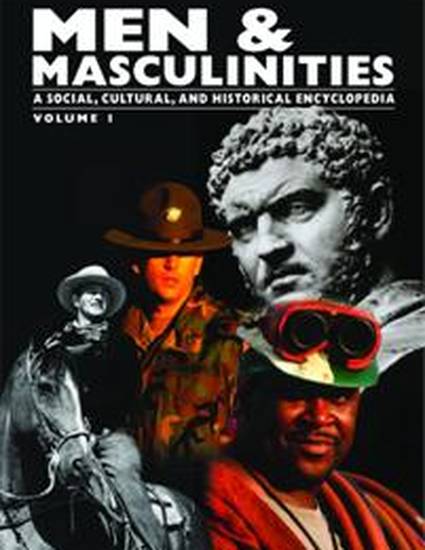 Article
Triple Entitlement and Homicidal Anger an Exploration of the Intersectional Identities of American Mass Murderers
Men and Masculinities
Publication Date
4-1-2014
Abstract
In the Unites States, middle-class Caucasian heterosexual males in their teenage years and in middle age commit mass murder, the killing of at least three victims during a single episode at one or more closely related locations, in numbers disproportionately high relative to their share of the population. Utilizing an intersectional theoretical approach, this article investigates the convergences of (1) white entitlement, (2) middle-class instability and downward mobility in the postindustrial economy, and (3) heterosexual masculinity and its relationship to violence. Such analysis concludes that, among many mass killers, the triple privileges of white heterosexual masculinity which make subsequent life course losses more unexpected and thus more painfully shameful ultimately buckle under the failures of downward mobility and result in a final cumulative act of violence to stave off subordinated masculinity.
DOI
10.1177/1097184X14523432
Version
pre-print, post-print
Citation Information
Eric Madfis. "Triple Entitlement and Homicidal Anger an Exploration of the Intersectional Identities of American Mass Murderers"
Men and Masculinities
Vol. 17 Iss. 1 (2014) p. 67 - 86
Available at: http://works.bepress.com/madfis/18/