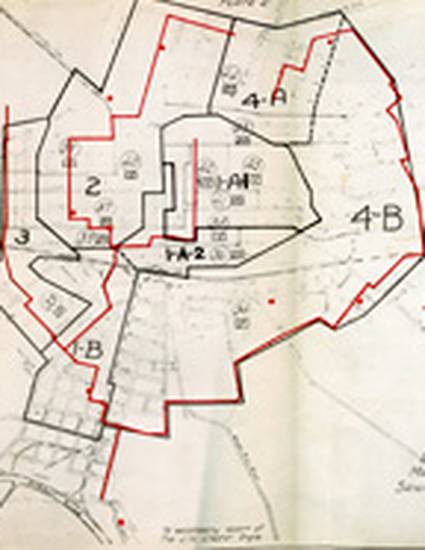 Unpublished Paper
"I hope you can some day have a bath room": Bowling Green's Sewer System
Paper (2011)
Abstract
Bowling Green once disposed of its sewage through "sinks," openings to caverns and underground watercourses in the limestone bedrock beneath the city. By the late nineteenth century, however, the seepage, flooding, odor and disease emanating from clogged sinks—not to mention from the city's hundreds of unregulated surface privies—posed hazards that could no longer be ignored. Public health advocates intensified their calls for man-made rather than natural sewers to eliminate what one of them called the "gross accumulation of human filth in the city." Politicians procrastinated and some citizens resisted, but a federal loan in 1932 finally enabled the construction of Bowling Green's first sanitary sewer system.
Citation Information
Lynn E. Niedermeier. ""I hope you can some day have a bath room": Bowling Green's Sewer System"
Paper
(2011)
Available at: http://works.bepress.com/lynn_niedermeier/27/