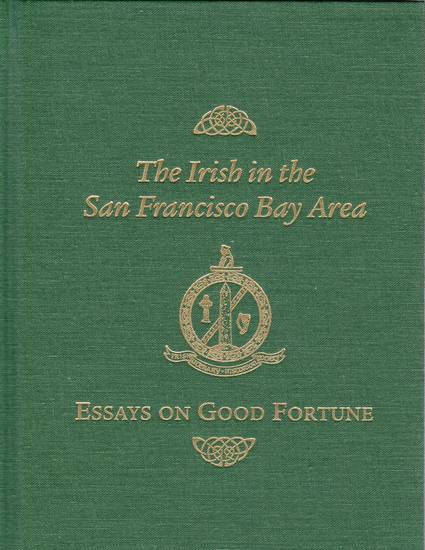 Contribution to Book
Women in Irish Dance in San Francisco, 1900-1935
The Irish in the San Francisco Bay Area: Essays on Good Fortune
Document Type
Contribution to Books
Publication Date
1-1-2005
Abstract
Irish step dance is an ancient art form revived in its modern incarnation by the Gaelic League in the late nineteenth and early twentieth centuries. Many of the features of Irish dancing as it is done today are characteristics shared by "Gaelic dancing," as it was called in San Francisco in the period from 1900-1935.
Citation Information
Lynn Lubamersky. "Women in Irish Dance in San Francisco, 1900-1935"
The Irish in the San Francisco Bay Area: Essays on Good Fortune
(2005)
Available at: http://works.bepress.com/lynn_lubamersky/25/