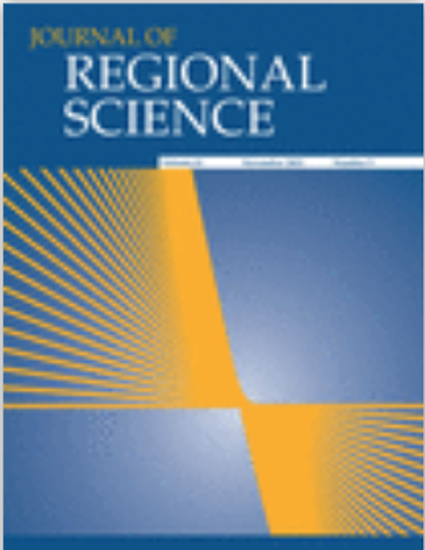 Article
From the historical Roman road network to modern infrastructure in Italy
(open access) Journal of Regional Science (2023)
Abstract
The road system built during the Roman Empire continues to have a significant impact on modern infrastructure in Italy. This paper examines the historical influence of Roman roads on the development of Italy's motorways and railways. The empirical analysis demonstrates how modern Italian transport infrastructure largely follows the path of the consular trajectories established by the network of Roman roads. These ancient roads, being paved and connecting the extremes of the Italian peninsula, have endured over time, serving as the foundational physical capital for the development of the current transport network. Overall, this research highlights the enduring legacy of the Roman road system and the robustness of Roman roads as an instrument in determining the causal effect of modern infrastructure.
Keywords
Trade costs,
Roman roads,
Long-term effects of history,
Italy,
Provinces
Publication Date
Summer July 15, 2023
Citation Information
Luca De Benedictis, Vania Licio and Anna Maria Pinna. "From the historical Roman road network to modern infrastructure in Italy"
(open access) Journal of Regional Science
(2023)
Available at: http://works.bepress.com/luca_de_benedictis/50/