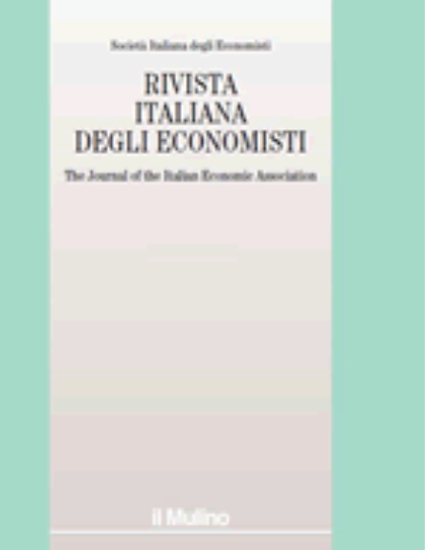 Article
Economists' View About the Economy. Evidence from a Survey of Italian Economists
Rivista Italiana degli Economisti (2011)
Abstract
This paper is about economists, their views and their level of consensus on economic policy. Surveying a representative sample of Italian academic economists we show that: (1) economists substantially disagree on both the causes of the Italian economic slowdown and on the most effective policies for a recovery; (2) in spite of the low level of consensus, they do not express polar views; (3) they are largely positive on policies but not on the causes of the Italian economic difficulties. Then we regress individual's economic policy opinions on a set of covariates: individual characteristics, individual specific information about the Italian economy, individual interpretation of the causes of the Italian difficulties, individual research field and methodological approach, individual political/value opinions. While the first two groups of covariates are not systematically related to individual stance on policies, the last three groups are. In particular, the level of pro-market orientation matters in proposals receiving a high consensus.
Keywords
Italian economists,
survey,
policy proposals,
consensus
Publication Date
April, 2011
Citation Information
Luca De Benedictis and Michele Di Maio. "Economists' View About the Economy. Evidence from a Survey of Italian Economists"
Rivista Italiana degli Economisti
Vol. 16 Iss. 1 (2011)
Available at: http://works.bepress.com/luca_de_benedictis/11/