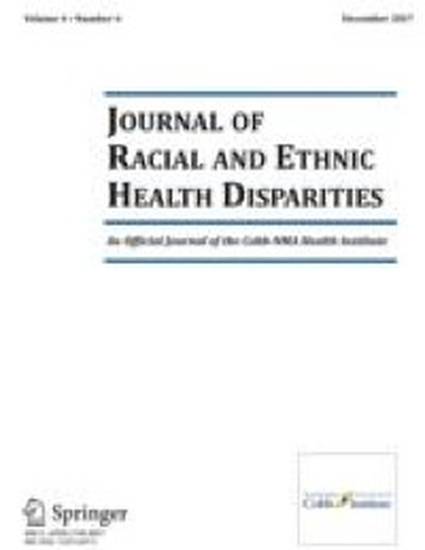 Article
Insiders' Insight: Discrimination against Indigenous Peoples through the Eyes of Health Care Professionals
Journal of Racial and Ethnic Health Disparities (2018)
Abstract
Discrimination in the health care system has a direct negative impact on health and wellbeing. Experiences of discrimination are considered a root cause for the health inequalities that exist among Indigenous peoples. Experiences of discrimination are commonplace, with patients noting abusive treatment, stereotyping, and a lack of quality in the care provided, which discourage Indigenous people from accessing care. This research project examined the perspectives of health care providers and decision-makers to identify what challenges they see facing Indigenous patients and families when accessing health services in a large city in southern Ontario. Discrimination against Indigenous people was identified as major challenges by respondents, noting that it is widespread. This paper discusses the three key discrimination subthemes that were identified, including an unwelcoming environment, stereotyping and stigma, and practice informed by racism. These findings point to the conclusion that in order to improve health care access for Indigenous peoples, we need to go beyond simply making health services more welcoming and inclusive. Practice norms shaped by biases informed by discrimination against Indigenous people are widespread and compromise standards of care. Therefore, the problem needs to be addressed throughout the health care system as part of a quality improvement strategy. This will require not only a significant shift in the attitudes, knowledge, and skills of health care providers, but also the establishment of accountabilities for health care organizations to ensure equitable health services for Indigenous peoples.
Citation Information
Lloy Wylie and Stephanie Rachael McConkey. "Insiders' Insight: Discrimination against Indigenous Peoples through the Eyes of Health Care Professionals"
Journal of Racial and Ethnic Health Disparities
(2018)
Available at: http://works.bepress.com/lloy-wylie/13/