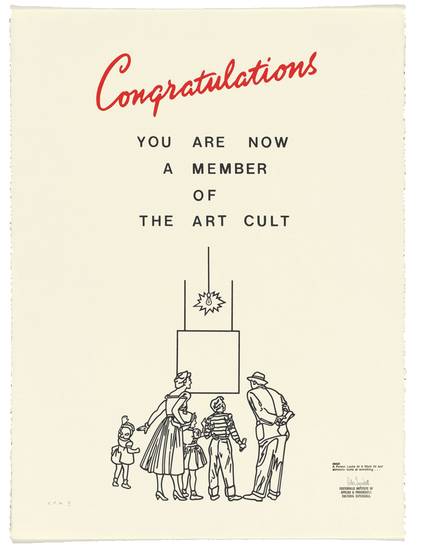 Presentation
Women with cameras: The invention of the selfie in the photography of Anne Collier
Art Association of Australia and New Zealand (AAANZ) Annual Conference 2016 (2016)
Abstract
Photographer Anne Collier has become known for her rephotography of found printed matter, generally from the 1970s and 80s, typically shot against blank white backgrounds in the studio. Collier is perhaps best known for her body of work Woman With a Camera (beginning in 2006), which presents a variety of found photographs of women's faces or bodies depicted behind cameras. While this work is often discussed for its gimlet-eyed take on the baldly sexualising nature of such 'vintage' content ('CONTAX RTS. RTS SPELLS S-E-X', assures one ad's copy, written across a reclining female nude in Woman with Cameras #1, from 2012), a less explored aspect of the images is that the female models are often posed as if they are taking the photograph, shooting self-portraits directly in a mirror. Collier re-presents these images to the contemporary viewer, and it is in this anachronistic encounter that we can recognize them as simulated selfies, which situate 'the camera as both a tool in the construction of female vulnerability and a means by which to overcome it'.8 The selfie, arguably one of the most significant signs of the ubiquity of digital photography today, flags a shift in contemporary relationships to photography and to cameras. Collier's photographs, taken in the twenty-first century of images made in the twentieth, reflect retrospectively on the postmodern construction of photography and its critique of authorship as a woman's game, even as they reflect prospectively on the status of the selves in the most popular mode of self-portraiture of today. Using Collier's anachonic approach, presenting her dated content through a contemporary lens, as an inverted theoretical model for my own essay, I will look at Collier's twenty-first century work through the lens of postmodern art critic Craig Owens' essay 'Photography "En Abyme"' (1978). I will use my reading of her work, seen through his, to posit that these images, as Collier re-frames them, specifically anticipate the selfie of today, making Woman With a Camera both a time capsule and a premonition. Finally, Collier's work upends the widely-held view that selfies are simply a gendered act of narcissism, an immodest (or immature) self-sacrificing on the altar of the gaze. In effect, this essay returns in the end to where it started, with authorship, asking what if, as Collier's work implies, the selfie does not grow out of a fantasy of the self simply as seen, but of the self seen as photographer? 
Publication Date
December 3, 2016
Location
Australian National University, Canberra, Australia
Citation Information
Liz Linden. "Women with cameras: The invention of the selfie in the photography of Anne Collier"
Art Association of Australia and New Zealand (AAANZ) Annual Conference 2016
(2016)
Available at: http://works.bepress.com/liz-linden/52/