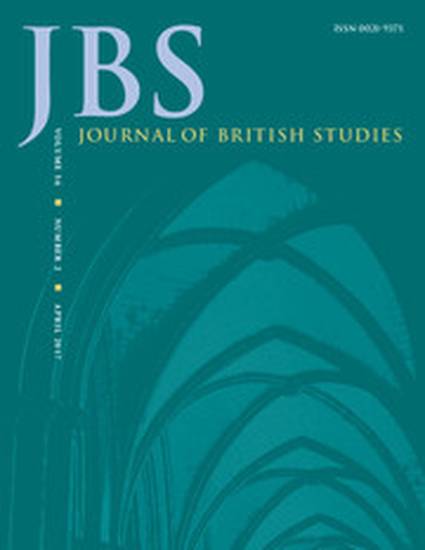 Article
Early Modern Catholics, Royalists, and Cosmopolitans: English Transnationalism and the Christian Commonwealth: Transculturalisms, 1400-1700
Journal of British Studies (2017)
Abstract
Cosmopolitanism is the principle that all humanity constitutes a single community based upon some natural, divine, ethical, or philosophical commonality. In medieval Europe, the belief in a unified Christian commonwealth under the authority of the papacy relied on a religiously based cosmopolitanism that theoretically superseded other worldly loyalties and which compelled Christians
—particularly monarchs—toward correct behavior. As Europeans redrew the boundaries between temporal and spiritual governance during the Reformation era, they had to reconsider whether there was, in fact, any such universal community of humankind. With the Catholic worldview disrupted and the ecclesiastical hierarchy on the decline, on what would a single, universal community now be based and who would restrain temporal power gone awry? What authority could restrain tyranny?
Publication Date
April, 2017
Citation Information
Lisa McClain. "Early Modern Catholics, Royalists, and Cosmopolitans: English Transnationalism and the Christian Commonwealth: Transculturalisms, 1400-1700"
Journal of British Studies
Vol. 56 Iss. 2 (2017) p. 392 - 394
Available at: http://works.bepress.com/lisa_mcclain/18/