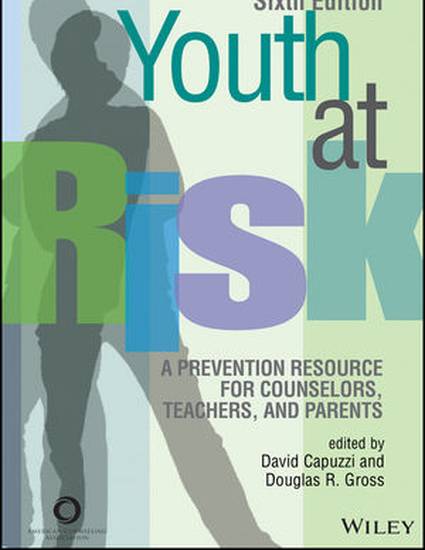 Contribution to Book
"I am Somebody": Gang Membership
Youth at risk: A Prevention Resource for Counselors, Teachers, and Parents (2014)
Abstract
To fully understand the phenomenon of youth gang membership. It Is necessary to examine the history of youth gangs, the appeal of such organizations, the positive and negative consequences of involvement, and the relationship between cultural identification and gang involvement. To prevent gang membership, one needs to become familiar with prevention programs, familial and social system supports as related to prevention, and community involvement In prevention efforts. The solutions to the gang problems in the United States are neither quick nor simple (Wyrick & Howell, 2004), so a thorough understanding of both prevention and intervention strategies is necessary to reduce the individual and societal effects of gang involvement. This chapter first examines the historical significance and development of gangs and gang activities. Next, the chapter looks at present-day gang involvement, including characteristics of gangs, male and female gang members, and ethnic gangs. A case study profiles the life of Christopher, a young man involved in a gang. The chapter considers approaches to prevention and intervention strategies at individual, family, school, and community levels and concludes with a discussion of adaptations for diversity. 
Editor
Capuzzi, David and Gross, Douglas R.
Publisher
American Counseling Association
Citation Information
Aasheim, L. (2013). I am somebody: gang membership. In D. Capuzzi & D. Gross (Eds.), Youth at risk: A prevention resource for counselors, teachers, and parents (6th. ed.) (pp. 291-319). Alexandria, VA: American Counseling Association.