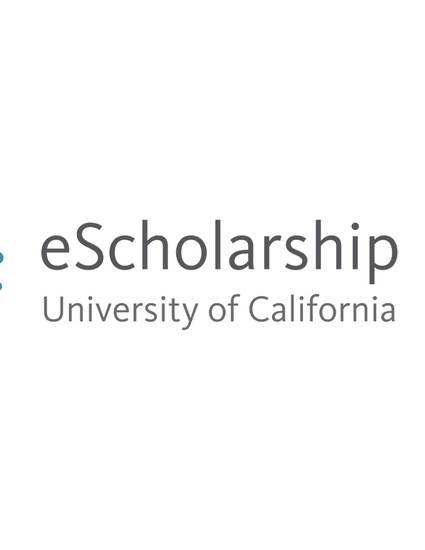 Article
The House of the Japanese Spirits: Orientalism and Magical Realism in Isabel Allende's El amante japonés
TRANSMODERNITY: Journal of Peripheral Cultural Production of the Luso-Hispanic World (2018)
Abstract
Isabel Allende's novel 
El amante japonés
 (2015), uses magical realism and Orientalism to present an idealized and exoticized characterization of Japanese Americans. In light of Edward Said's theory of Orientalism, this article analyzes how the novel presents Japanese Americans in a positive light, yet resorts to various stereotypes in its portrayal. Also, this article explains how Allende draws on the mystical beliefs of the Oomoto religion, a modern Shinto sect, to justify the supernatural traits of the protagonist's Japanese lover, Ichimei Fukuda. Additionally, magical realism and Orientalism in the novel attempt to offer a constructive alternative history of the internment of Japanese Americans during WWII. The novel characterizes Japanese Americans through an Orientalist lens that emphasizes their positive traits and diminishes their flaws. Allende's novel suggests that these characters are representative of Japanese culture and that Japanese Americans comprise a model minority in the U.S. Finally, in 
El amante japonés
, Allende incorporates Orientalism and magical realism to interpret Japanese culture by emphasizing the perspective of the Western protagonist.
Keywords
sabel Allende,
Chile,
Orientalism/Orientalismo,
magical realism/realismo mágico,
El amante japonés/The Japanese Lover,
religion/religión
Publication Date
Spring 2018
Citation Information
Lila M. Carlsen. "The House of the Japanese Spirits: Orientalism and Magical Realism in Isabel Allende's El amante japonés"
TRANSMODERNITY: Journal of Peripheral Cultural Production of the Luso-Hispanic World
Vol. 8 Iss. 1 (2018)
Available at: http://works.bepress.com/lilacarlsen/6/