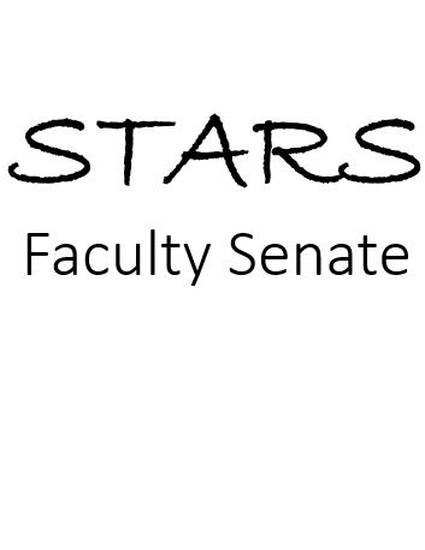 Presentation
STARS presentation for Faculty Senate
Faculty Scholarship and Creative Works
Keywords
STARS, Faculty Senate, Scholarly Communication, digital projects
Abstract
Presentation given to UCF Faculty Senate on September 24, 2015 by Lee Dotson, Digital Initiatives Librarian, and Sarah Norris, Scholarly Communciation Librarian. The presentation introduces STARS (Showcase for Text, Archives, Research & Scholarship, UCF's institutional digital repository hosted by Digital Commons, with examples of content that faculty and students can submit. UCF's Showcase of Text, Archives, Research & Scholarship exists to publicize, disseminate, and provide ready access to works by, for, and about the University of Central Florida. The Libraries' scholarly communication services are also highlighted.
Publication Date
9-24-2015
Document Type
Other Presentation
Copyright Status
Author retained
Rights
Creative Commons Attribution-Share Alike 4.0
College
Information Technologies & Resources
Location
Orlando (Main) Campus
Department
University Libraries, Digital Initiatives, Scholarly Communication
Citation Information
Dotson, Lee, and Sarah Norris. 'STARS For Faculty Senate'. 2015. Presentation.