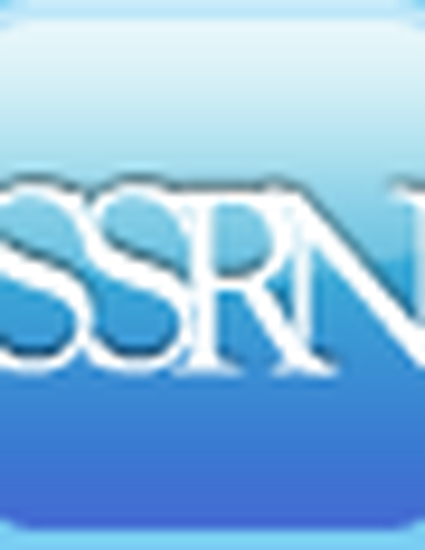 Contribution to Book
Forum Shopping in the Bargain Aisle: Wal-Mart and the Role of Adequacy of Representation in Shareholder Litigation
Research Handbook on Shareholder Litigation -- forthcoming (2017)
Abstract
The chapter reviews the problem of applying res judicata and collateral estoppel in multiforum shareholder class and derivative litigation, and identifies badges of inadequacy of representation that may refine doctrine to assist in policing when applying doctrines of repose may inappropriately preclude subsequent shareholder litigation.
Keywords
shareholder litigation,
class actions,
derivative actions,
adequacy of representation,
res judicata,
collateral estoppel
Editor
Sean Griffith, et al.
Publisher
Edward Elgar Publishing
Citation Information
Lawrence A. Hamermesh and Jacob J Fedechko. "Forum Shopping in the Bargain Aisle: Wal-Mart and the Role of Adequacy of Representation in Shareholder Litigation"
Research Handbook on Shareholder Litigation -- forthcoming
(2017)
Available at: http://works.bepress.com/lawrence_hamermesh/62/